Lydia Wanstall
Copy-editing and Proofreading
Is your writing deadline looming?
Do you need to double check your document for errors?
Could your text benefit from a final polish?
Lydia Wanstall offers editorial support and advice to remove errors, ensure clarity and improve your text before your document reaches a wider readership.
Lydia is one of the most trustworthy, dedicated and highly reliable editors/proofreaders I have ever known. As a regular client, I truly admire the state-of-the-art standard for her editing and proofreading. I have never, ever been disappointed with her output.
Lydia undertook the language editing of a large report on health inequalities for us. Although the text was very complex and the chapters written by different authors, she provided a consistent and well-edited report and we were very satisfied with her work, which also included logistical management of the work and filing of chapter versions at different stages of development, as well as very quick responses to any of our queries.
I first hired Lydia as a proofreader for a large multi-country market research programme in January 2011. I have been very impressed with Lydia's work – her excellent grasp of the English language, her eye for detail, her confidence in presenting queries and she is also very conscientious and easy to work with. I have hired Lydia again as she is an asset to the project team.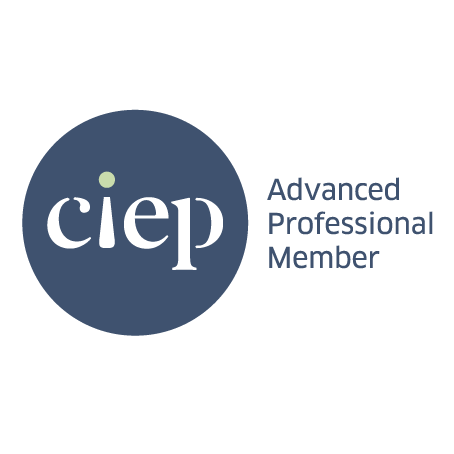 I am an Advanced Professional Member of the Chartered Institute of Editing and Proofreading (CIEP), formerly the Society for Editors and Proofreaders (SfEP), and adhere to its Code of Practice. You can see my entry in the CIEP Directory of Editorial Services at:
ciep.uk/directory/lydia-wanstall
To see feedback on my work, please read some of my clients' testimonials.